15th – 22nd MARCH – 2020
We welcome you to join the best snowboard camp in Europe. Whether you are a solo traveller or wanting to do a snowboard camp with friends then look no further because here at REAL Snowboarding we have you covered.
AN ALL-MOUNTAIN EXPERIENCE.
Don't worry about being in one place the entire time, we want to show you all the best places while progressing your own snowboarding. Our aim on the Real Snowboarding winter camps are to establish your confidence, progress your ability and develop your style. All of these attributes are achieved on and off the mountain
LAID BACK LUXURY IN THE ALPS.
Each year we team up with More Mountain chalet company who provide us with the most luxury and modern chalet to sit back and relax in every day once we have finished on the mountain.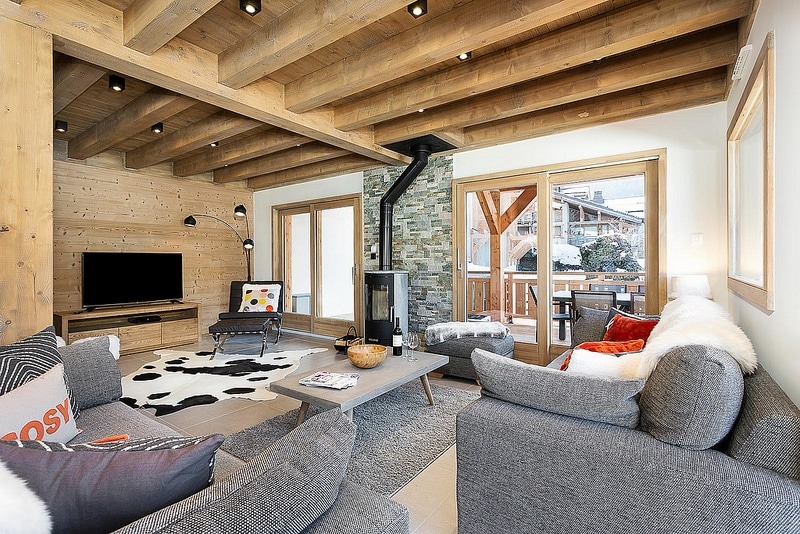 SOUNDS TOO GOOD TO BE TRUE
It's an incredible deal because you get everything included, all you need to do is book a flight and you are ready to join us. The reason our winter snowboard camp only costs £979 (all inclusive) is because we know doing a ski holiday doesn't come cheap. We have spent many years to not only go on holidays with our families but also talking to the ever important clients who visit us each year. Many ski and snowboard schools take advantage of you like the big airline companies who raise their prices throughout the season. We refuse to do this because if a client is loyal to us we will be loyal back and even offer a returning customer discount upon a re-booking.
WHAT LEVEL SNOWBOARDER DO I NEED TO BE TO JOIN THE CAMP?
For our winter snowboard camp we welcome Intermediate to advanced snowboarders. If you are unsure of your snowboard level or where to identify this then just click here to find out your snowboarding level.
THIS ALL SOUNDS GREAT BUT WHAT IS
EXACTLY

INCLUDED?
Free Geneva Airport Transfers to and from resort.
Breakfast and evening meals (2 days chalet staff day off therefore we organise evenings out as a team and continental breakfast is still available in the chalet just not a cooked option)
Snowboard coaching everyday on the mountain by the Real Snowboarding instructors.
Prize giveaways throughout the week by our sponsors.
Yoga/Pilates stretch class mid week by Georgie Kennington Pilates.
Free chalet wine.
3 course evening meals
Nespresso machine & Yorkshire Tea
Free wifi.
Wood Pellet Burning Stove
UK Satellite TV & NETFlix
SONOS in chalet music system
Heated Ski & Boot Room
MALIN+GOETZ Toiletries
Egyptian Cotton Bed Linen