See the Snapshots of our Tignes summer snowboard camp 2018
Then book your place on the summer camp 2019 now!
Adults Snowboard camp, Performance Week Camp and Kids Summer snowboard Camp all currently available to book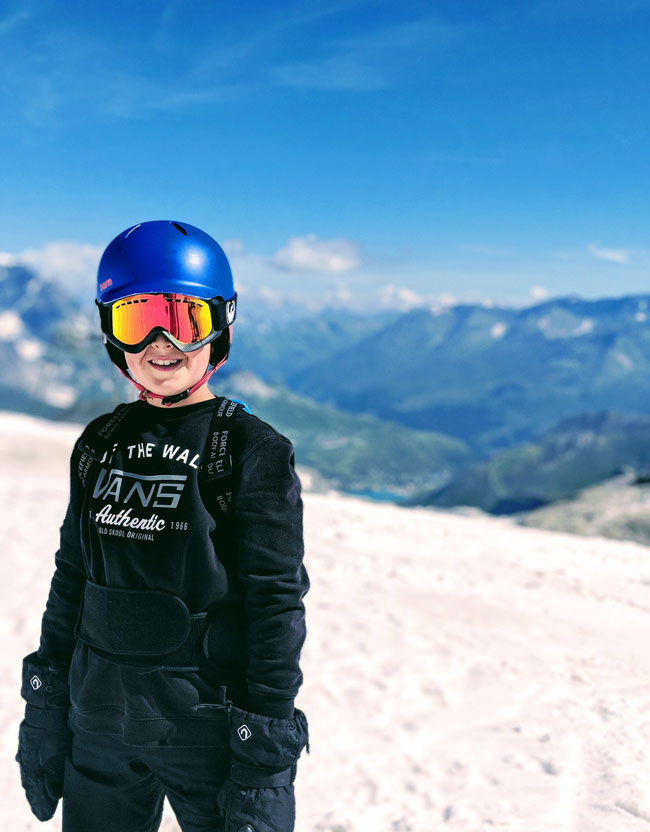 REASON #1 TO COME ON A SUMMER CAMP
Who would have thought it! Snowboarding in July, on a mountain and in Europe! It's possible and not only that it's one of the best months of the year. Longer days with sunshine allows us to not only snowboard but make use of all the activities available in the summer mountains.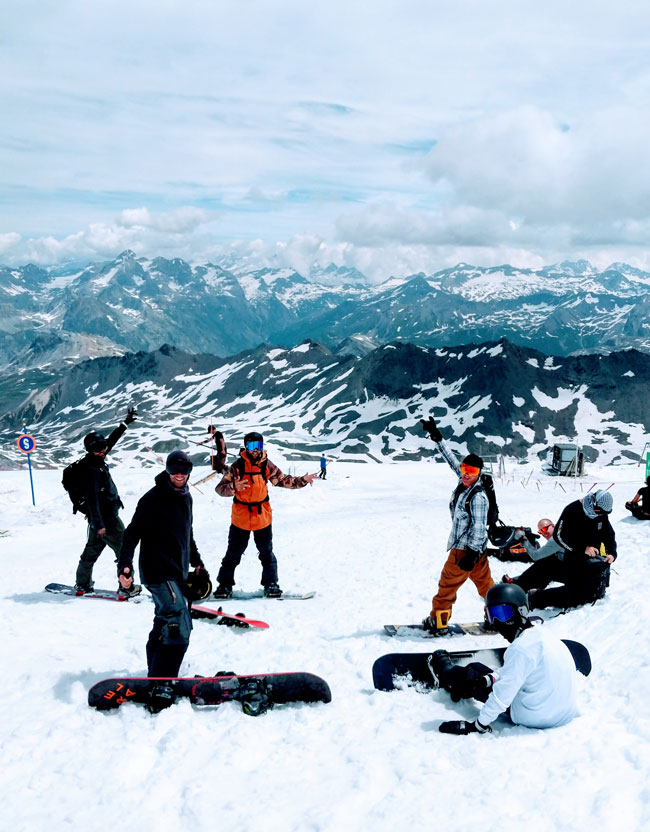 REASON #2 TO COME ON A SUMMER CAMP
We offer a few different options for summer camps.
+ Kids Shred camp for ages 9-16
+ Technical performance week for ages 16+
+ Adults Summer Snowboard for ages 21+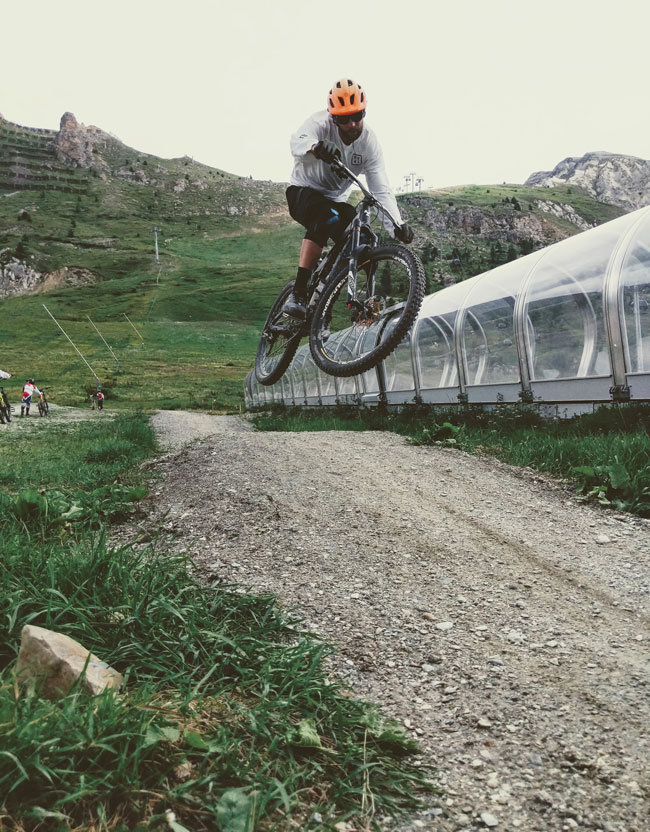 REASON #3 TO COME ON A SUMMER CAMP
The afternoon activities are endless in the summer months and mountain biking is just one of them. We also have access to a wellness center, swimming pools, golf, athletics training, football, volleyball, stand-up paddle boarding and an incredible water slide into the lake if you are brave enough!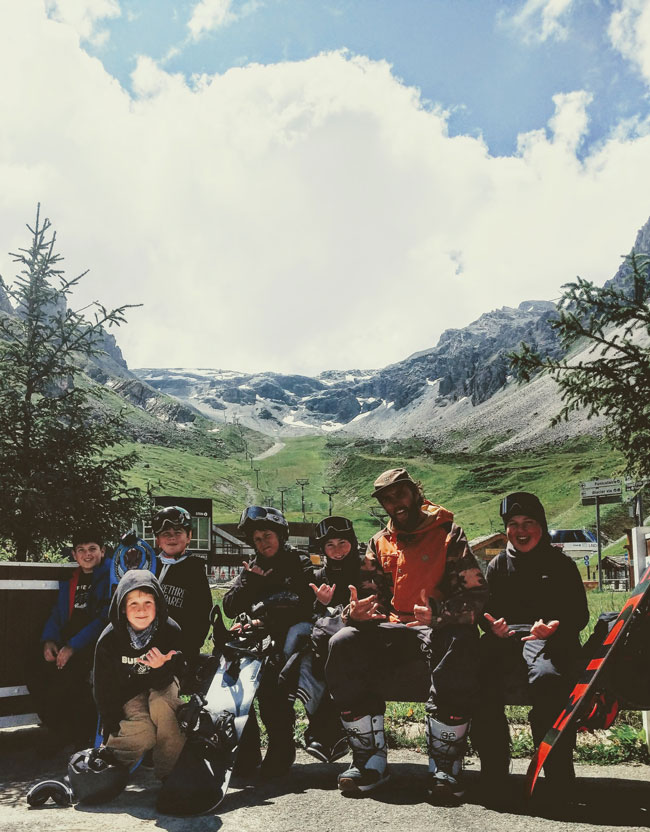 #FINAL REASON TO COME ON A SUMMER CAMP
You will make some friends for life, no matter what your age or ability is.