REAL X TREELINE CHALETS JANUARY CAMP
Sunday 14th January – Sunday 21st January 2024
£1195
This is the camp you have all been waiting for!  We have teamed up with the amazing Treeline Chalets to offer an all-inclusive mega week in the French Alps!
From daily coaching from the best instructors in the Alps to relaxing in your own rustic comfortable French chalet in the heart of Morzine.
Aimed at intermediate snowboarders this camp offers an opportunity to meet and ride with like-minded people looking to explore their snowboarding and push their boundaries together in a safe and progressive way.  January always supplies the goods with epic snowfall and fun times!
---
Sunday 14th January – Sunday 21st January 2024
Arrival on the 14th of January in time for dinner
Shredding on the 15th morning – hot tub chillin' in the evening!
Treeline Chalets Chalet Beziere is a rustic chalet full of character and charm with modern comforts.
The fully catered chalet experience, means true holiday! Let our team prepare fresh delicious meals, have breakfast ready each morning and enjoy afternoon tea after the slopes.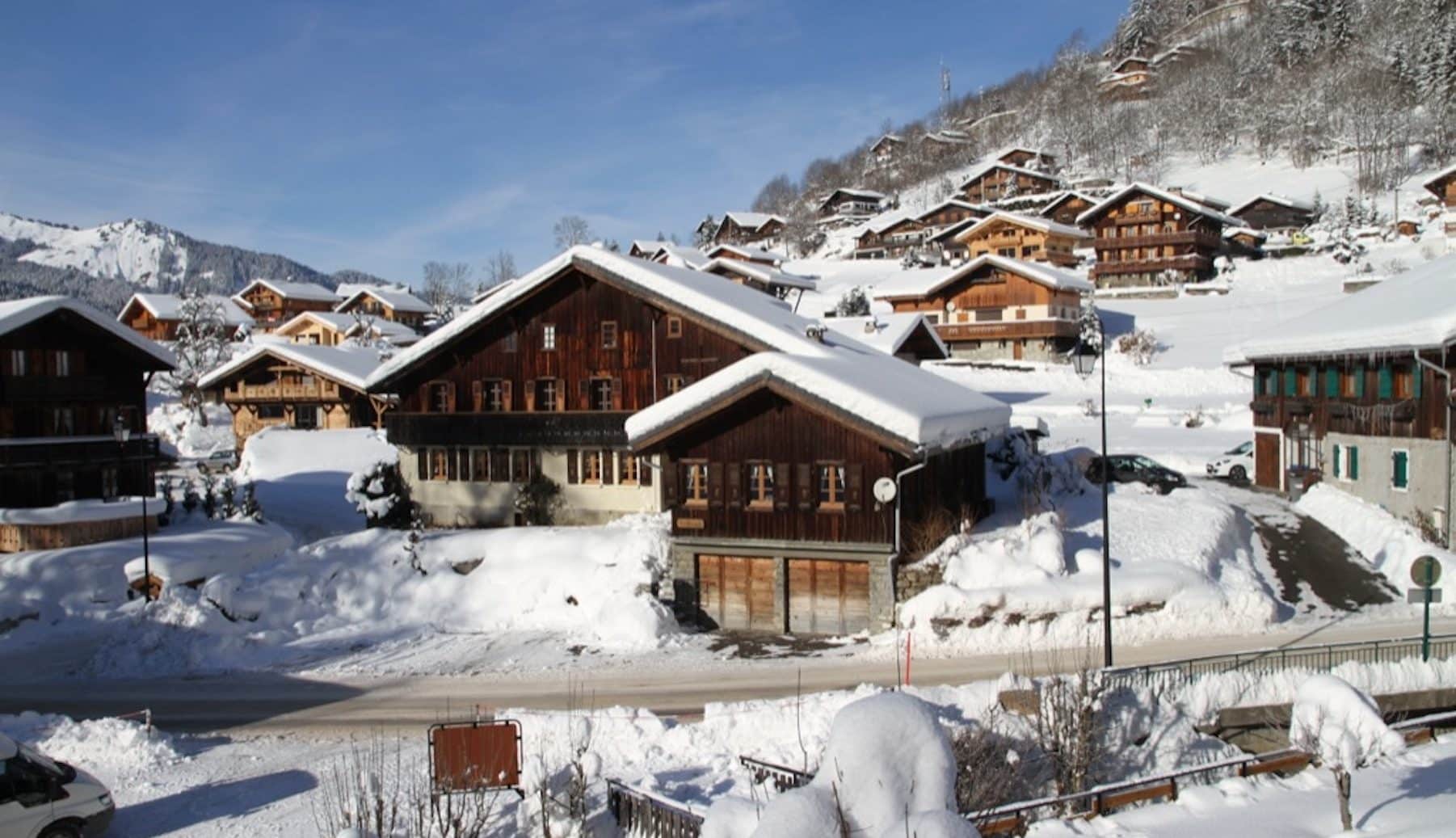 Daily coaching from REAL Snowboarding coaches will ensure you make the most of your time on snow.  Split between full day and half day sessions you will be able to progress at your own speed and ability, but also take time to explore yourself or have a leisurely half day and relax in town.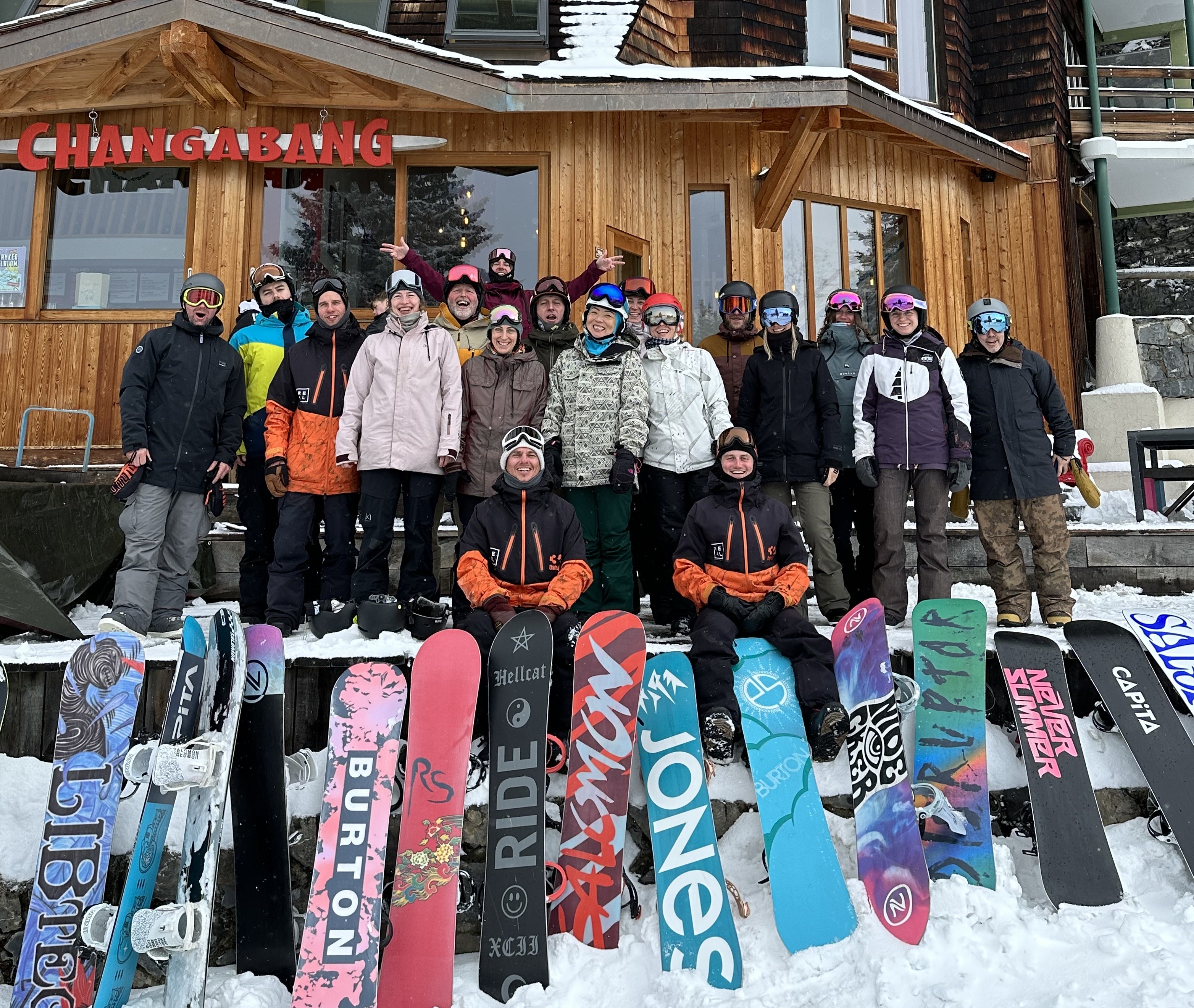 ---
What's included
Accommodation (Shared Room)
Daily Snowboard Coaching
Breakfast
Dinner (5 nights)
Not Included
Lift Pass (we can help organise with you)
Airport Transfer (we can help organise with you)
Snowboard Hire (we can help organise with you)
---
To book, please fill out the contact form below.